We are excited to welcome Alyssa + Tiff to the Haven team!
Want to change your look at a fraction of the cost? Be a model! For a limited time, you will receive a discount on all services with these bright new faces.
Tiff is a Level 1 Hair Designer at Muskego.
She also does nails, makeup, and lash lifts + tints!
Alyssa is a New Talent Hair Designer at New Berlin.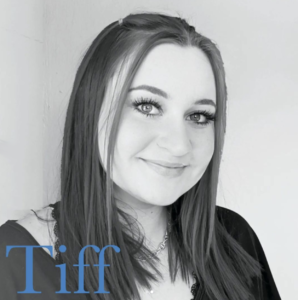 We have also updated our hours!
MUSKEGO
Mon – Thurs: 9am-9pm
Fri: 9am-6pm
Sat: 8am-4pm
NEW BERLIN
Mon: 1pm-9pm
Tues: 9am-9pm
Wed: 9am-3pm
Thurs: 9am-9pm
Fri: 9am-6pm
Sat: 8am-4pm